These are the Links in the Chain
that will lead you to some of the
best Stevie sites on the web as
well as links to pages and tools
that were used in the creation of
~Bella Diva~





PLEASE NOTE:
Sites appearing closest to the
top of the list are sites that
are considered to be the most
resourceful and comprehensive.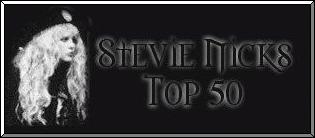 Click here to vote for my site at the Top 50!! The online store for Official Stevie Merchandise. John Kinney's Official Stevie Nicks site.






Sara Maitland's extravagant Stevie Underground.






Brett York's incomparable "Stevie Nicks Unlimited" site.






Brian Humphrey's "Queen of Rock'n'Roll" site.






Tiffany's elaborate "Poet, Priestess, Legend" site. Gina's "Tambourine Dream" site.






Yet another visually stunning site







My friend Bear's Custom Stevie Clothing site.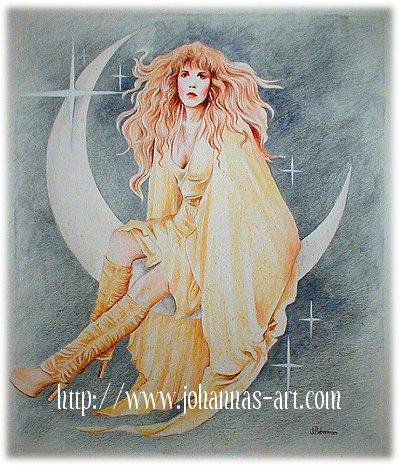 Johanna Pieterman's amazing Stevie artwork site.





For an unbelievably LARGE list
of Stevie Nicks Links, click here
to visit the NicksFix Links page. Mz. Vain's Resources ~ for all your site building needs. Flamingtext ~ button and logo creation site.






Image Magick Studio ~ image creation and design.