The original idea of these lyric pages was
to provide the guest with exact translations
of each song rather than a 're-print' of what
is shown within the CD booklet, which are not
always exact or correct in some cases. And 10
years after the birth of this site, this 'idea'
has become the trademark of this site.


Click on each album cover to see the
lyrics for that particular album.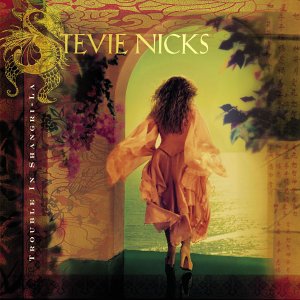 2001